RESOURCES FOR SETTINGS
Transition Materials
Autism Education Trust Frameworks

The Autism Education Trust has 3 key documents settings can use when supporting autistic/social communication differences of their young people.
The Standards and the Competencies are auditing tools for whole school development and professional development.
The Progression Framework is used for individual children and young people to baseline social communication differences. This is a comprehensive tool which breaks key skills into 8 specific areas.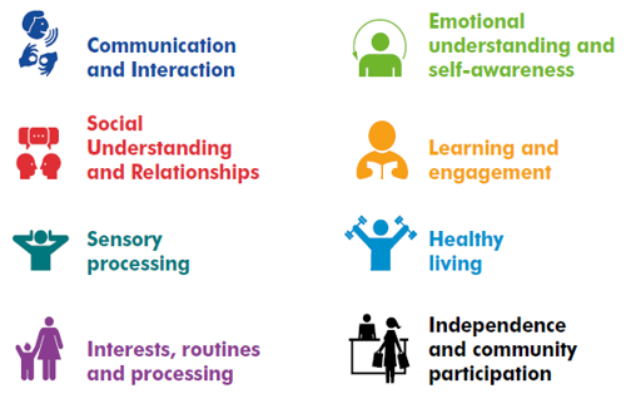 To find out more and to download the latest versions of the Competencies, Standards and Progression Framework click on the link below: