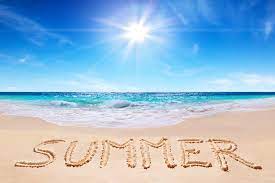 Below are details of Summer holiday 2022 clubs and activities for children/young people with additional needs that have been shared with WTT.
If you are aware of any others that families have accessed and had a positive experience, please contact us at outreach@gosberton-house.lincs.sch.ukso we can share with other parents/carers. Many thanks.
If your child/young person is entitled to Free School meals then you should have received information about the summer Holiday Activities and Food Programme from Lincolnshire County Council. Visit https://www.lincolnshire.gov.uk/school-pupil-support/holiday-activities-food-programme for more information and for providers, please see the flyer below.
Local support groups often run family days over the summer. Visit their websites/Facebook pages/groups for more details.
P.A.A.C.T- https://www.facebook.com/PAACTSupport
Rainbow Stars - https://rainbowstarslincs.co.uk/news-events/ and https://www.facebook.com/groups/rainbowstarssleaford
G.A.I.N.- https://www.facebook.com/groups/690761008521614