WTT Offer from September 2022
From 1st September 2022, WTT are working under a new commissioning contract and service specification. How Lincolnshire settings can access the service is detailed in the table below.
Note: WTT's bespoke offer is commissioned for Lincolnshire schools, academies and colleges and does NOT include independent settings or Early Years settings (aside from supporting Lincolnshire schools with pupils transitioning from Early Years into primary). These settings ARE able to access the central training offer.
For further details on the WTT Ladder and the Ladder template, go to Support from WTT
WTT Ladder step

WTT support offer available

Role of setting working with parent/carer and child/young person

1

Foundation and Core Training offer

plus

Feedback on Step 1 of Ladder

Complete Pupil Details, consent and Step 1 of WTT Ladder. Pupil and Parent/carer voice is essential. Send in WORD format to WTT

2

Core and Bespoke Training offer

Plus

Feedback on Step 2 of Ladder

Implement and review Step 1 Feedback and update all information in Step 2 of WTT Ladder. Evidence how key training messages have been implemented and the impact on the child/young person. Send in WORD format to WTT

3

WTT Consultation

Plus

WTT will add Step 3 to the Ladder with agreed next steps from consultation

Once Step 2 feedback has been implemented and reviewed, ask WTT for a consultation. This should involve the setting and parents/carers and will primarily be an online meeting unless exceptional circumstances.

4

All training offers

Plus

On receipt of completed Step 4 from setting, will ensure all recommendations have been addressed before moving pupil to active caseload

Implement and review Step 3 consultation recommendations and update all information in Step 4 of WTT Ladder. Send in WORD format to WTT. WTT will advise of next steps.

Active 1 (A1)

Personalised support for the setting with an individual child/young person. May include observation if appropriate.

Implement recommendations from WTT E&R document. Ask WTT for further guidance if unsure of a strategy or something is not working.

Active 2 (A2)

Escalating support from WTT, for setting working with family and multi-agency colleagues (over and above Active 1 practice-e.g. pupil at risk of exclusion)

Implement recommendations from WTT E&R document. Inform WTT if pupil at risk of suspension/exclusion

Active 3 (A3)

Setting feel unable to meet needs through inclusive practice despite exhausting all inclusive strategies/resources from WTT.

Implement recommendations from WTT E&R document. Keep WTT informed of any changes to provision or need.


For concerns with School attendance relating to anxiety for autistic pupils
Lincolnshire has an EBSA Pastoral support programme (Emotional Based School Avoidance) which should be implemented as early intervention. This should be used with the ATTEND framework. A copy was sent to all Lincolnshire schools in Autumn 2021.
You may consider utilising the WTT Ladder alongside the EBSA Ladder from Pupil Reintegration Team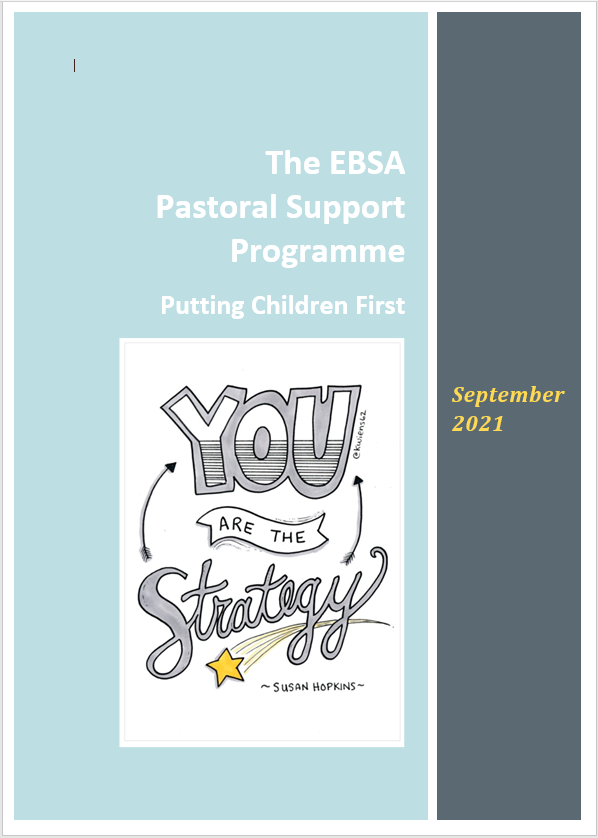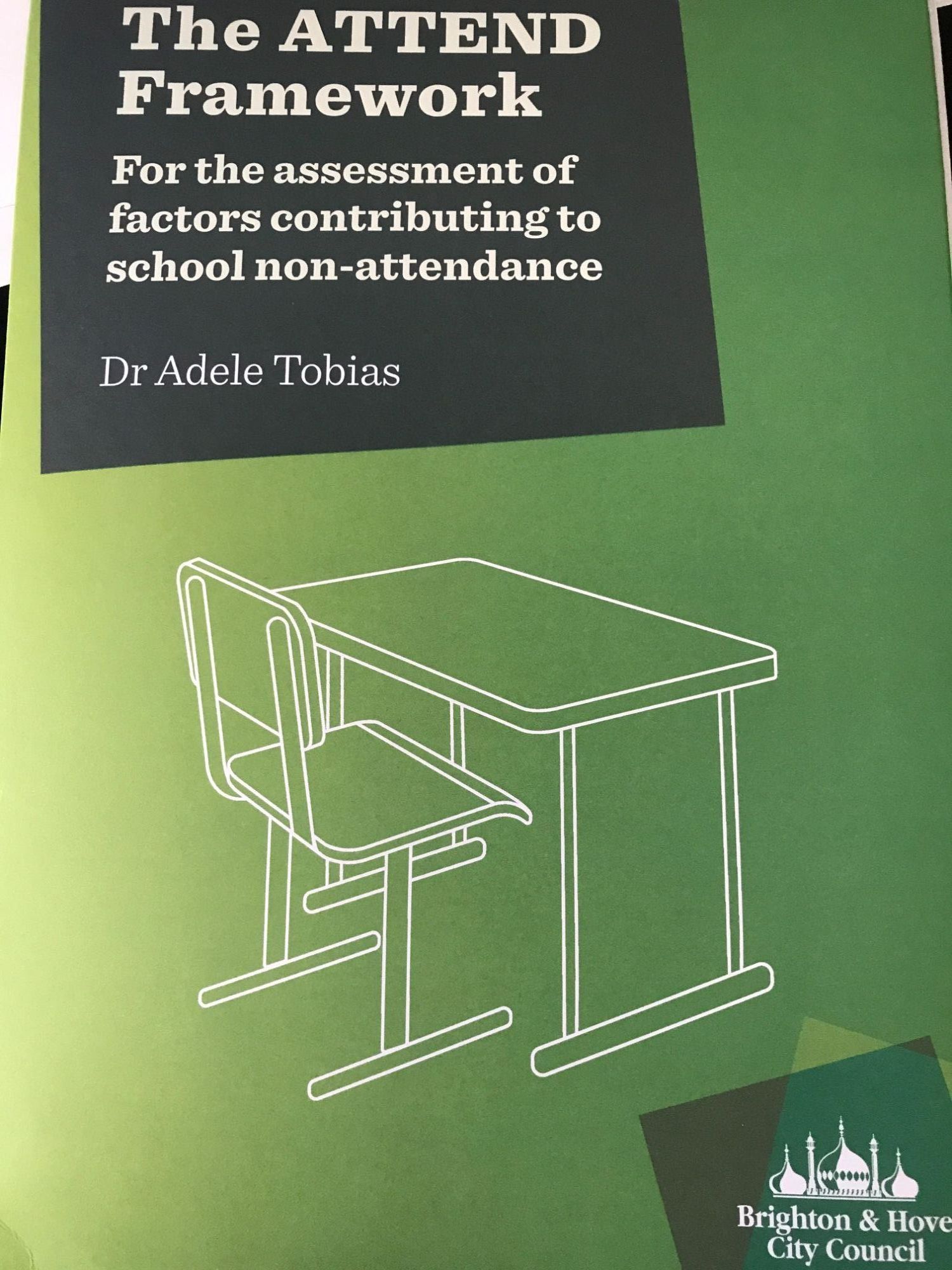 Information for professionals can be found at https://professionals.lincolnshire.gov.uk/downloads/file/1922/ebspa-psp