What are we reading?
Title: I'M NOT UPSIDE DOWN, I'M DOWNSIDE UP - NOT a Boring Book about PDA
Author: Harry Thompson and Danielle Jata-Hall
What is it about?
Ariana is a girl with Pathological Demand Avoidance. People think that she is naughty and misbehaves and so in this book she explains what is happening in her head at those times, what it feels like to need to be in control all the time and why doing as you are told is not that simple if you have PDA.
Who is it for?
Anyone trying to understand more about PDA in children and young people, including young people themselves.
---
Title: Following Ezra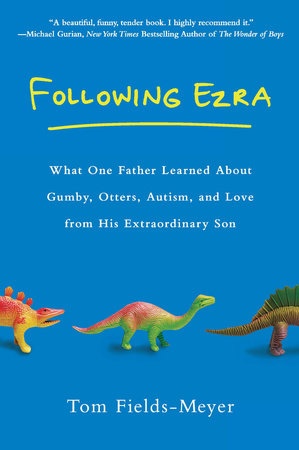 Author: Tom Fields-Meyer
What is it about?
Following Ezra is an important book about raising a child who has autism. Not any child, not all children, not the full spectrum of kids, but one boy named Ezra. In my opinion, it does not presume to be more, to get political or to speak for anyone, though in many passages I find it telling my own feelings and experiences.
Who is it for?
Dads!
"Anyone who is raising a child with special needs should read Following Ezra. It shows how warmth and humour, yes, humour, can help not just the child, but the family, more than most of us could ever imagine."
- James Patterson, New York Times bestselling author

"The moving, fascinating story of a father's journey toward understanding and hope."
- Daniel Tammet, New York Times bestselling author of Born on a Blue Day
---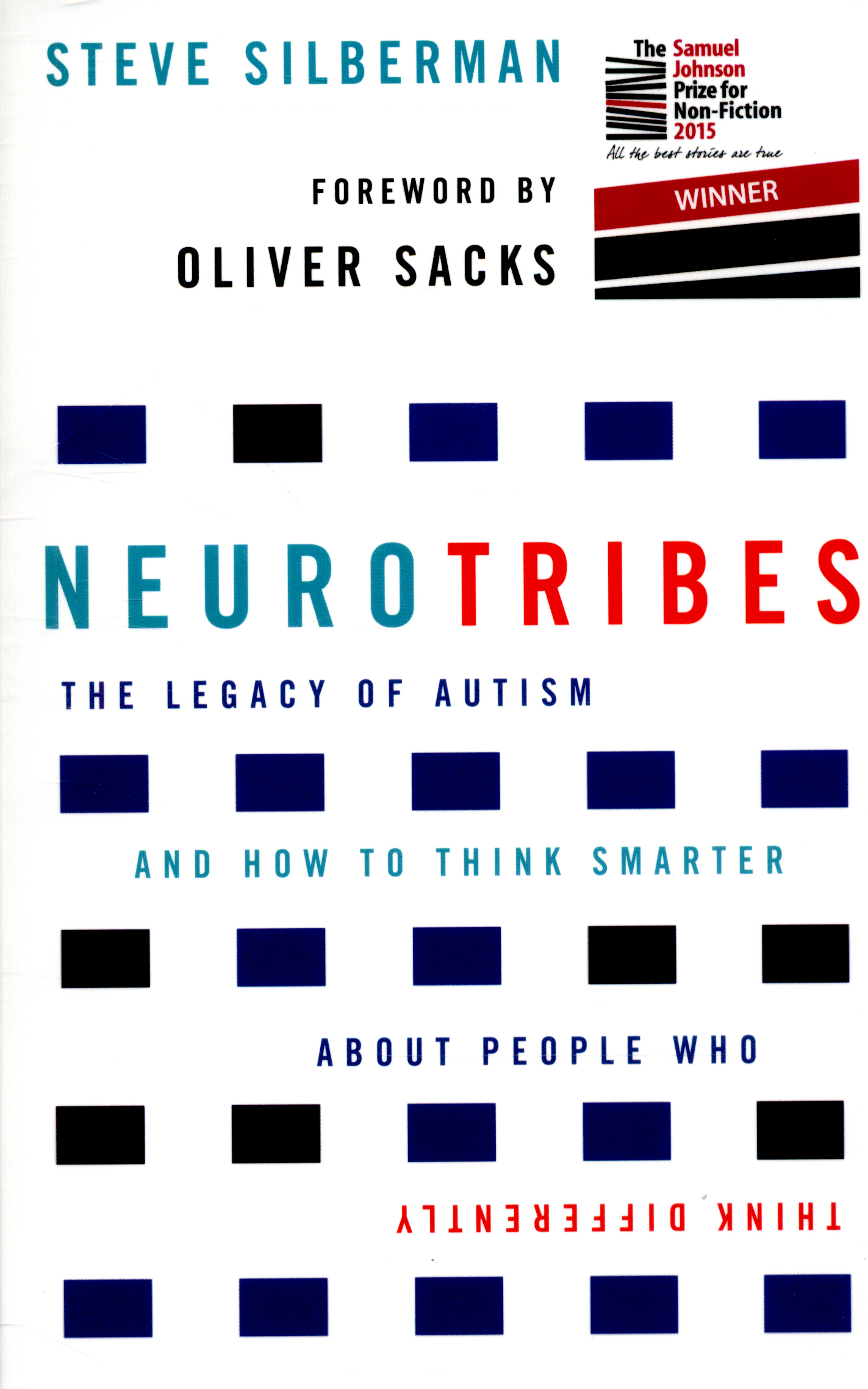 Title: Neurotribes
Author: Steve Silberman
What is it about?
A historical and comprehensive account of autism through history. At time harrowing and at times funny. A breathtaking and stunning narrative. It's a tough read especially the war years treatment of children with autism but worth persevering.
Who is it for?
Everyone!
In The New York Times Book Review, Jennifer Senior wrote that the book was "beautifully told, humanizing, important"; The Boston Globe called it "as emotionally resonant as any this year"; and in Science, the cognitive neuroscientist Francesca Happé wrote, "It is a beautifully written and thoughtfully crafted book, a historical tour of autism, richly populated with fascinating and engaging characters, and a rallying call to respect difference.
---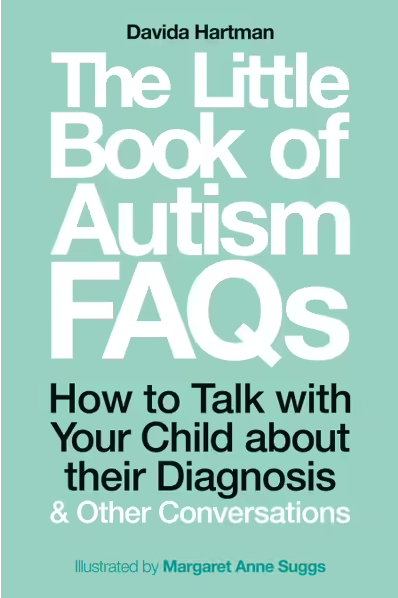 Title: The Little Book of Autism FAQs: How to Talk with Your Child about their Diagnosis
Author: Davida Hartman
What is it about?
A practical and empowering guide for parents who are finding it difficult to talk with their child(ren) about their autism diagnosis. It provides a realistic yet 'uplifting' approach to autism - treating it not only as a disability but as a difference and a valid way to be in the world.
This book equips parents with the language of positivity which will make a difference to many children on the spectrum. It advises on how and when to talk to their child and provides guidance on supporting children's relationship with their peers, as well as how to broach the conversation with the child's siblings.
Who is it for?
Parents
"The more I read on, the more there was to love. Hartman covers difficult questions in a compassionate yet straightforward manner, offering clear and positive guidance to parents."
- Chris Bonnello, author of AutisticNotWeird.com, UK

---
What are we watching?
Title: Monotropism - setting up the science
Creator and Location: https://monotropism.org/explanations/
What is it about?
Autism and Monotropism and the neurology behind it. How autistic people can be in an "attention tunnel" and why autistic inertia can make it difficult to transition from that attention tunnel quickly. This can be interpreted as "challenging behaviour" if not understood.
Who is it for?
All adults living or working with autistic children and young people.
---
What are we listening to?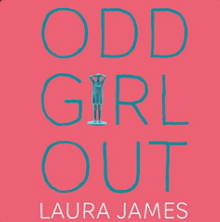 Title: ODD GIRL OUT - An Autistic woman in a neurotypical world
Author: Laura James
What is it about?
Laura is an autistic woman who has had a diagnosis as an adult. She tells her story through sharing her perceptions of everyday situations as a woman, a wife, a parent and an author and journalist and how these can be at odds with neurotypical people around her and how she works through that confusion.
Who is it for?
Anyone looking to further their understanding of autism, women and girls and masking.